Leverage our Expertise
Our team of experts is available to train your staff
Topics range from products series to electrical and mechanical engineering
Multiple formats including webinars and on-premises
eLearning platform with new modules regularly updated
We share our expertise and know-how with our partners because we believe this leads to better quality and more reliable interconnect systems.
For training inquiries, click here to contact us
eLearning Academy
We offer more than 25 training modules online on a variety of topics including specific product ranges but also more general topics like electricity and aerodynamics.
If you already have an account, or if you wish to access the platform as a guest, you can click here.
Webinars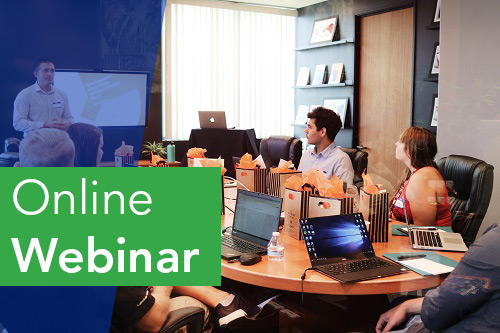 Our product experts are available to give your teams tailored training sessions via web video link, no matter where you are based in the world. We regularly do webinars with our close partners to present new products, but also to refresh knowledge about how to cable and assemble our products.
At your facility
If you wish to undergo intensive training in person for your teams, we can offer to dispatch our trainers to your facilities to give personalised and in-depth training, including handling practice.
Want to get in touch with our training team? Reach out to us by clicking on the button below.